WEDDING SHOES, MULTIPLE STYLES, ALL HAND-SEWN & HAND-BEADED

With a range of sexy stiletto heels, low block heels and even wedding flats, there's something for all you brides out there!
No wedding is complete without a pair of these delicate beauties.
READY-TO-WEAR CHEONGSAMS

Wedding outfit that's perfect for a tea ceremony or evening look.
BRIDAL ACCESSORIES

With everything else you have to remember, don't let your accessories slip through the cracks – here is a list of items that you'll absolutely need for your big day.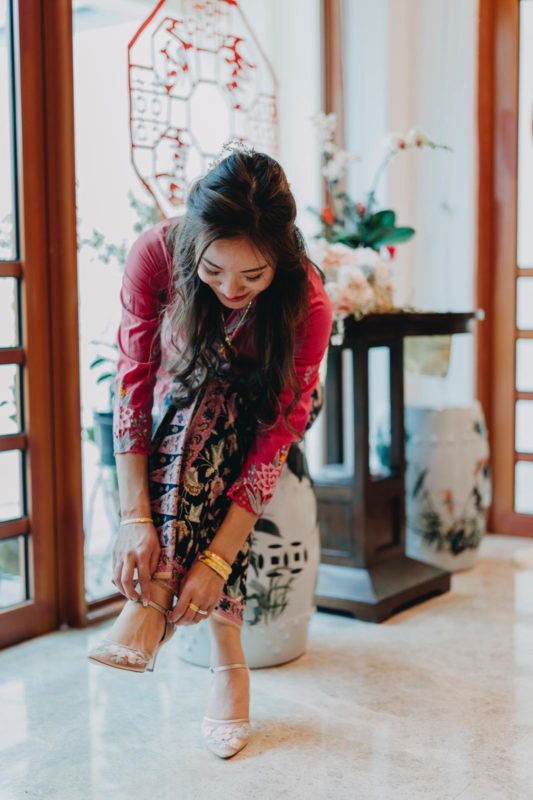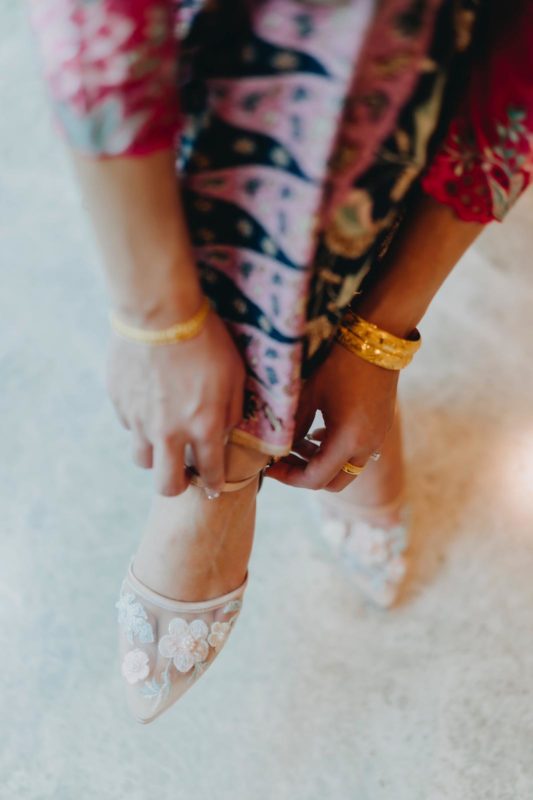 Every bride deserves to look and feel her best on her wedding! At Oooh.Darling, we believe that having a wedding shoe that is both beautiful and comfortable, is important for your most special day. Opt for classic lace designs, or go sparkly with our beaded and sequinned designs, Oooh.Darling wedding shoes are an elegant way to complete your look. As every single pair of wedding shoes is lovingly handsewn, no two Oooh.Darling pair is 100% exactly the same. Your Oooh.Darling wedding shoes is made just for you! Shop now. Free shipping within Singapore!
FOLLOW US ON INSTAGRAM @oooh.darling