COLLABORATIONS
Enjoy 10% off any O.D. purchases when you're an existing client of these awesome vendors!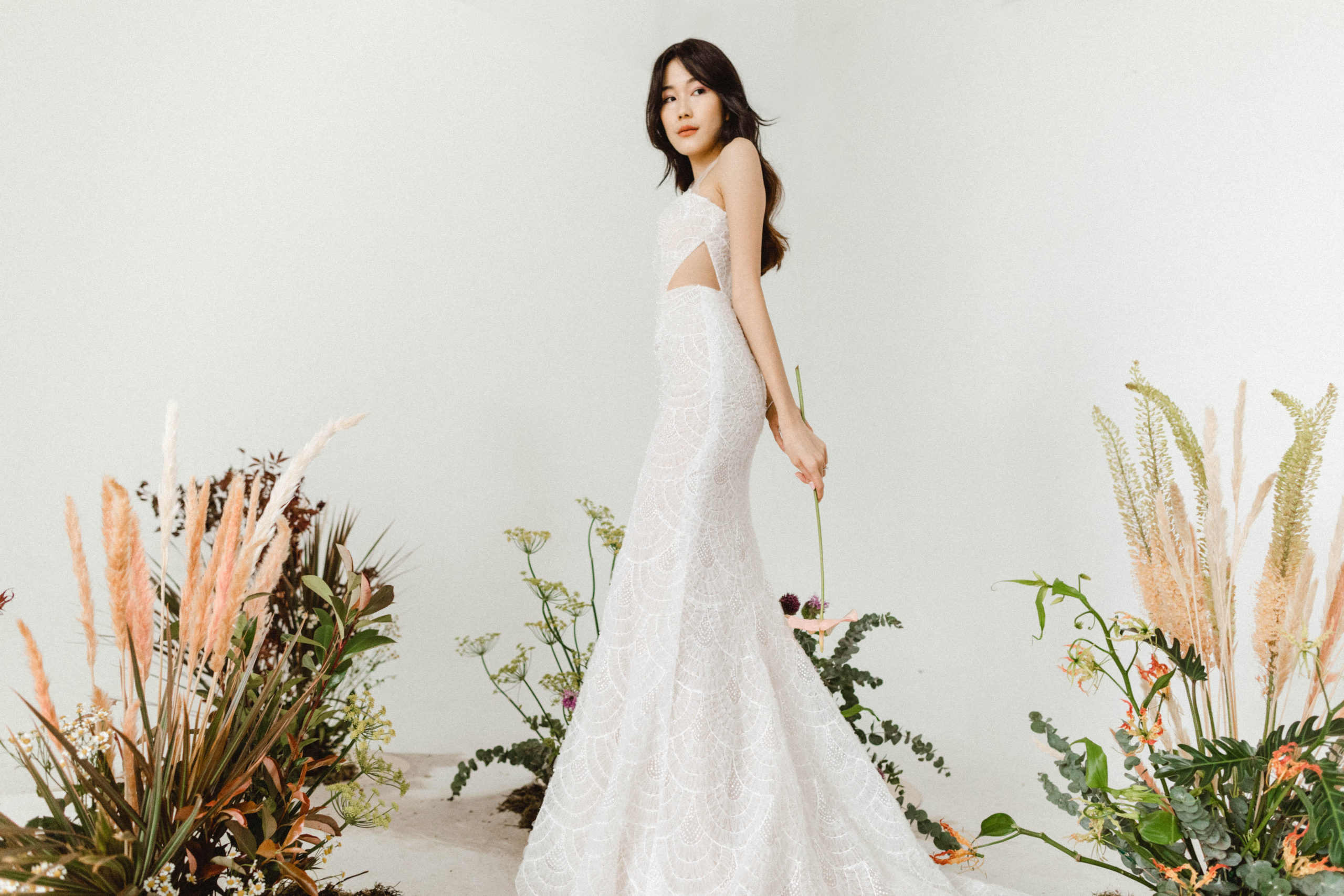 Proverbs Studio
Oooh
Darling's Brides also get to enjoy
$200 off any custom gown order / off-the-rack purchases. This offer is available to new #ProverbsBrides only.
Terms and conditions: Promo Codes are redeemable from WeddingCrafters. The Promo Codes are valid for one use per customer only. Promo codes are not transferable or redeemable for cash or credit. Promo codes cannot be applied to previously placed orders. To apply a promo code, you must enter it prior to completing the order. Only one promotional code can be used each time and therefore cannot be combined with other offers using promotional code. If any of the products related to an order is returned, your refund will equal the amount you paid for the product, subject to applicable refund policies. Oooh Darling reserves the right to amend these Terms & Conditions or to cancel the Promo Codes at any time.